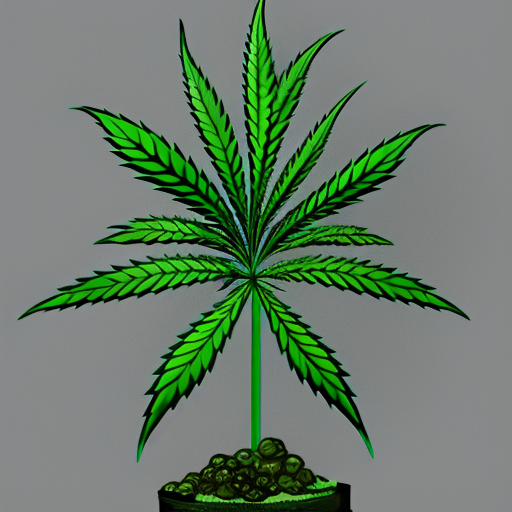 Yo, what's good folks? It's ya boy Dan bringing you some sweet news. 420expertadviser and I have compiled a list of the best chocolate strains out there. That's right, you heard me, chocolate strains. Who wouldn't want to smoke some weed with the flavor and aroma of chocolate? It's like a mouth-watering dream come true.
Chocolates are already amazing, am I right? Dark chocolate, cocoa powder, white chocolate, you name it. But now, we can add some weed to that delicious mix. And not only does it taste great, but these strains can also help with your health ailments after a long day.
Let's talk about why you should choose chocolate cannabis strains for your next high. First of all, the flavor is on point. Whether you're a veteran stoner or a newcomer to the marijuana world, chocolate strains are perfect for you. They soothe your mind and body by giving you a calming and natural high.
But it's not just about the flavor. Chocolate strains are also mood uplifting. Tasty food is always a catalyst for a good mood, so smoking some chocolate strains will definitely relax your mind and body after a stressful day. It immediately works to uplift your mood and relieve stress and depression.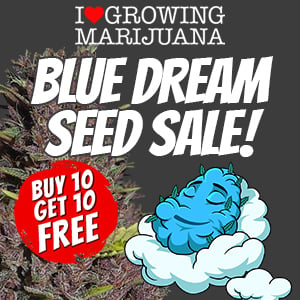 And let's not forget about the pain relief qualities of these strains. If you're suffering from headaches, joint pain, muscle spasms or any other kind of pain that is affecting your daily life, then get yourself some chocolate cannabis strains. A few puffs will have you forgetting about the pain and feeling rejuvenated to take charge of your day.
And if that wasn't enough, chocolate strains are also great energy boosters. We all know that chocolate is a great energy booster, and these strains are no exception. If you're feeling lazy or need to get things done perfectly, smoke some chocolate strains and get to work.
Now, let's get to the good stuff. Here are the best chocolate strains you need to try:
1. Chocolate Thai: This Thai landrace strain is a pure Sativa and has been around for over 60 years. It has a mixed sweet taste and fragrance of chocolate and coffee. It's great for boosting energy and creativity, as well as relieving pain, fatigue, and depression.
2. Chocolate Mint OG: This powerful, chocolaty Indica dominant hybrid is not for novices. It has a mix of pine, chocolate, and mint flavors and smell and induces relaxation and hunger. It's helpful in treating insomnia, headaches, and fatigue.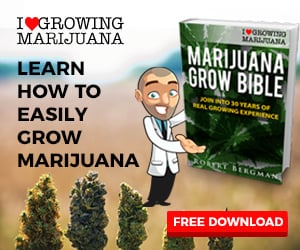 3. Chocolope: A strong Sativa dominant strain that delivers an incredible mouth-watering flavor and scent profile. This bud is sweet, vanilla flavored with strong hints of coffee and chocolate. It produces a slow high but high energy to fight mood disorders, anxiety, fatigue, and stress.
4. Cuvee: An Indica dominant hybrid that has a rich red wine, chocolate, and sweet-smelling citrus flavor. It's quite enjoyable weed to be taken on your off day.
5. Elektra: This strain is a CBD strain and has a rich red wine, chocolate, and sweet-smelling citrus flavor. Elektra stands apart above numerous CBD strains as it produces a euphoric high.
6. White Choco Haze: A Sativa dominant strain with an ultimate high THC level of up to 20%. Its flavors include chocolate with ripe melon. High THC makes it efficient in fighting all kinds of worries, stress, and fatigue while increasing focus.
7. Choco Bud: Ultimate Sativa dominant strains with a caramel and chocolate taste as their taste buds would be thankful after having it inside. They are also good at treating anxiety, stress, and ADHD by giving you a blast of energy.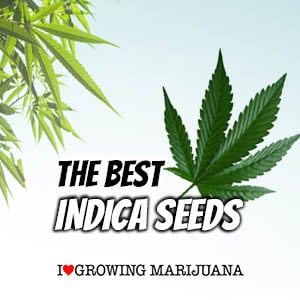 8. White Choco: A balanced hybrid strain with a delicious flavor of chocolate that will control your mind and taste buds. It's an active medical marijuana and treats headaches, joint pain, depression, and fatigue.
9. LA Chocolat: Bred by DNA genetics, LA Chocolat has an ultimate flavor profile. Many smokers said it tastes like a handful of cream, honey, chocolate, and caramel taste together. It's pain-relieving, relaxing, and calming.
10. Double Choco Glue #4: This powerful Indica dominant strain is the child of Gorilla glue, chocolate Diesel, and GG #4. It's not easy to handle but induces cerebral, physical strength.
So there you have it folks, the best chocolate strains out there. Try them out for yourself and let us know what you think. And remember to smoke responsibly and stay lifted!